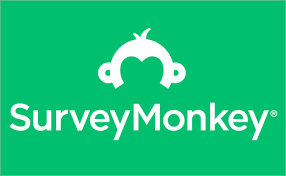 Thank you to everyone who filled out the Survey sent from the Carson Graham PAC. Your feedback helps us focus on how to serve the Carson Graham community better.
Here is a quick snapshot of the results.
Q1
96% of respondents know what the Carson Graham PAC is.
Q2
60% of respondents did not know that the BC Government provides funds through a gaming grant ($24 per student) ONLY to schools that have a PAC. This is the major reason we encourage parents to attend meetings. Without a PAC, the whole Carson school community will lose out on about $30,000 a year!
Q3
51% of respondents know that the PAC spends around $30,000 a year on things like the Santa Breakfast, Speaker series, school clubs, academic contests, arts, music, and sports.
Q4
56% of respondents did not know that our bylaws require that we hold five (5) meetings per year.
Q5
74% of respondents did not know that we need a quorum of seven (7) parents per meeting to authorize the expenditure of funds. Unfortunately, in the past two meetings we only just met quorum!
Q6
87% of respondents believe the Carson Graham PAC is very valuable.
Q7
43% of respondents are likely to attend at least one (1) PAC meeting out of five (5) per year.
Q8
76% of respondents felt that a change of meeting time would not change their attendance rate.
Q9
60% of respondents were unlikely to become a member of the PAC executive.
Q10
30% of respondents were likely to attend the May 22 Annual General Meeting.
In summary, we cannot stress enough the importance of your Carson Graham PAC. The funds provided by the Gaming Grant and authorized through the PAC add immeasurable value to ALL of the student community at Carson.