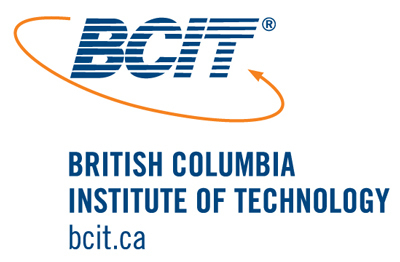 Jesse Taylor, from BCIT Program Advising, will be our guest speaker at the Carson Graham PAC Meeting on April 10, 7:00 p.m.
BCIT has a multitude of programs to choose from.
Before attending the PAC Meeting, be sure to check out some of these links to get better acquainted with the programs offered.
Parents, guardians and students are warmly welcomed to attend.