This event has already occurred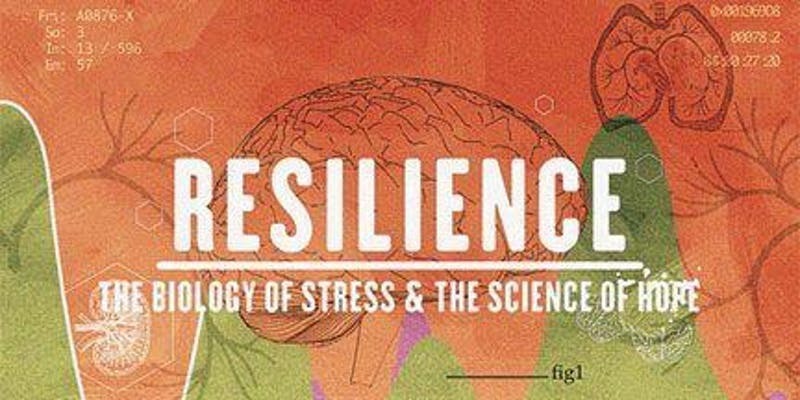 Save to your Calendar
Join the North Shore Community Action Team in a free screening of the KPMG film:
RESILIENCE: THE BIOLOGY OF STRESS AND THE SCIENCE OF HOPE chronicles the promising begin­nings of a national movement using cutting-edge brain science to disrupt cycles of violence, addiction and disease. The original research was controversial, but the findings revealed the most important public health findings of a generation. RESILIENCE is a one-hour documentary that delves into the science of Adverse Childhood Experiences (ACEs) and the birth of a new movement to treat and prevent Toxic Stress. Now understood to be one of the leading causes of everything from heart disease and cancer to substance abuse and depression, extremely stressful experiences in childhood can alter brain development and have lifelong effects on health and behavior.
Screening of the film will be followed by a panel discussion involving experts in education, public health, and mental health. Resources for families will be available.
7:00pm-9:00pm (appetizers at 6:30pm)
To purchase tickets please go to this Eventbrite link.