This event has already occurred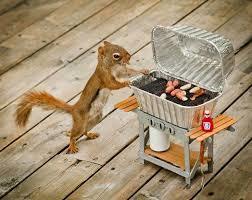 Save to your Calendar
Please be our guests for an informal dinner before heading in to the Grade 8 information night.
Parents, Guardians and their families are all invited to share a quick dinner before the information night starts at 7:00 pm.
Dinner will be in the Agora followed by the Grade 8 presentation in the large gym.
Please join us - we'd love to meet you!
The Carson Graham Executive