This event has already occurred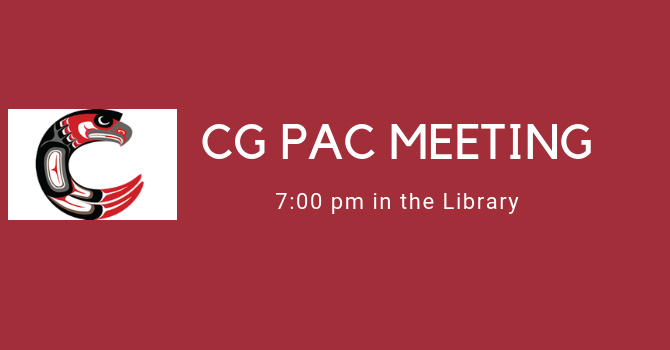 Save to your Calendar
You are invited to attend the January General PAC Meeting.
After a brief meeting, we will be honoured to hear Andrew Arida speak on the Truths and Myths of University Applications. Andrew spoke to the Carson PAC. He is an engaging speaker and will leave you feeling optimistic about university applications.
Parents AND students are both invited.